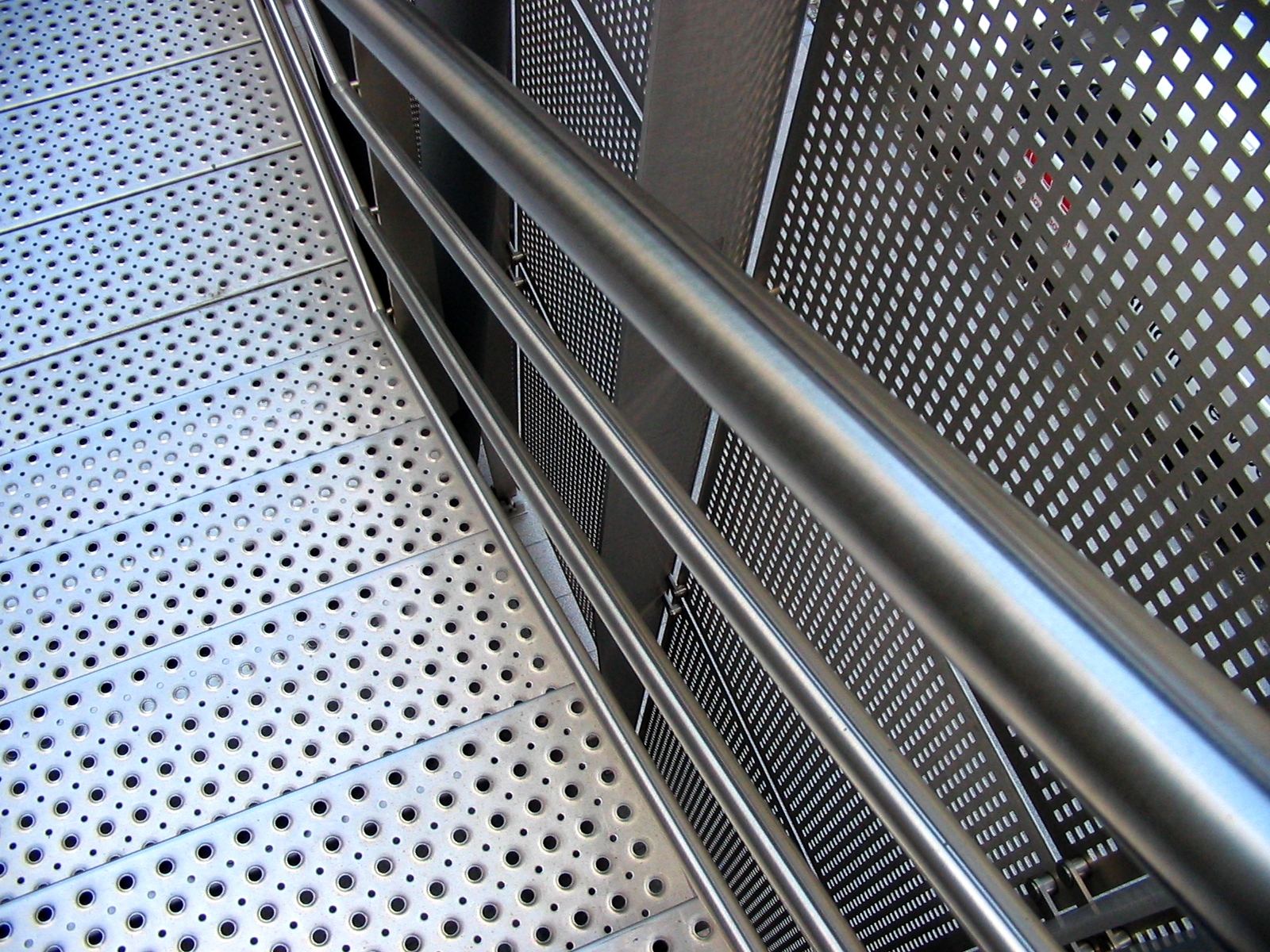 Stainless steel or aluminium staircases are a popular choice for a minimalist architecturally designed home or office. Floating stairs are an impressive feature giving a modern high end look and a sturdy safe structure. We are experts at designing both indoor and outdoor stainless steel or aluminium staircases to suit your needs and style preferences.
See how we can make your ideas happen
Talk to us today for a hassle free no obligation competitive quote
Residential Custom Made Staircases
Whether you are looking for a modern unique feature for your home or a sturdy strong staircase we can design the perfect aluminium or stainless steel staircase to suit your home decor style. Floating staircases are a stunning architectural design feature and popular choice for new and renovated homes.
Custom Made Staircases for Commercial Buildings
We are experts at designing and building strong modern aluminium and stainless steel staircases that comply with the latest building codes. Make your building stand out with a unique design feature that a stainless steel or aluminium staircase provides.