Balustrades
Custom designed balustrades made to your specification to suit your architectural design using either aluminium or stainless steel.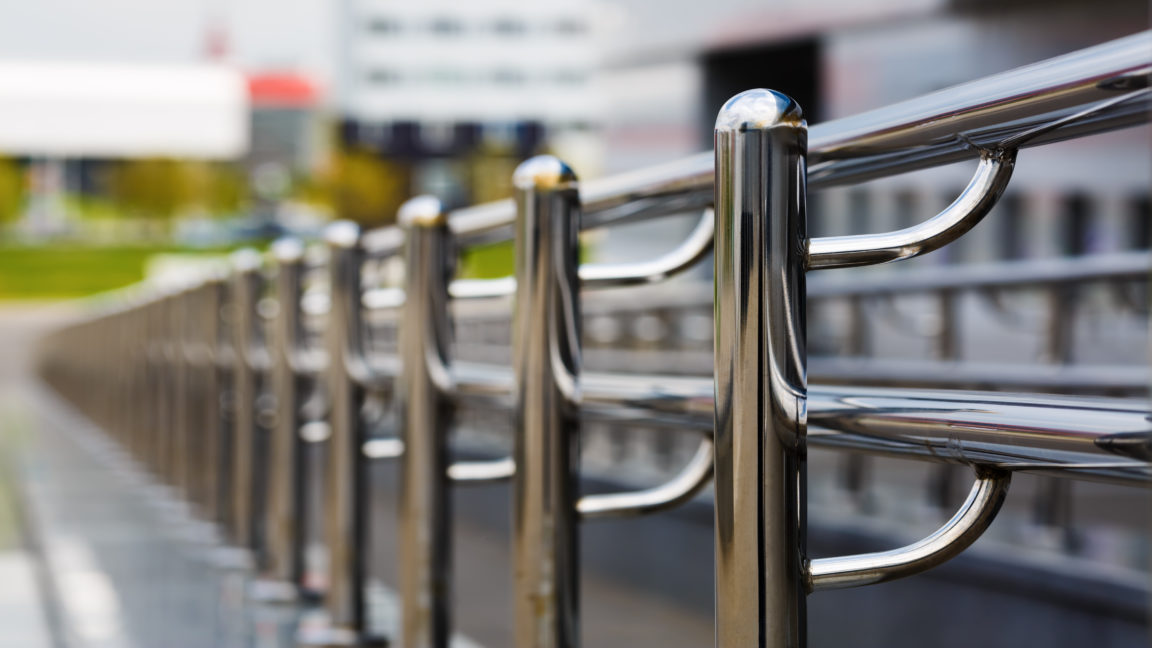 Invil can design, manufacture and install an aluminium or stainless steel balustrade to suit your needs and design ideas. We can also provide these for commercial environments complying with the latest building codes. Available in a full range of colours and finishes in either aluminium powder coated or highly polished stainless steel.
We will work with you on your design ideas, or come up with something that will suit your environment. We will then combine our finest craftsmanship and expertise at working with these finer metals, the latest technology using 3D CAD design to produce an accurate model, bringing your idea to life with a high degree of accuracy. You can then make any changes to the design before we go ahead and use laser cutting for precision engineering and produce your high quality beautifully finished balustrade.
See how we can make your ideas happen
Talk to us today for a hassle free no obligation competitive quote
Residential Custom Designed Balustrades
Stainless steel balustrades allow for not only a safe and carefree option, suiting many of New Zealand's coastal homes, they will also provide a contemporary feel to your home. Whether you need a privacy screen around your BBQ, balcony, patio or urban landscaped outdoor area, we can design something that is perfect for you and in keeping with your architectural style. An aluminium or stainless steel pool balustrade is a popular choice these days and complies with the latest building code to keep your pool area safe.
Commercial Balustrades
Aluminium or stainless steel make great commercial balustrade options. Needing not much more than an occasional wipe down this is a low cost, sturdy and versatile option for the discerning building owner.
Building Code compliance
In New Zealand, it is law that balustrades are required when people could fall one metre or more from an opening in the external envelope or floor of a building, or a sudden change of level within or associated with a building.
Balustrades must be installed on all decks above 1 metre in height on residential properties, and 1.1 metres high for commercial properties and all other locations. Balustrades are a barrier with gaps no more than 100mm wide, and aren't considered to be climbable.
Stainless steel barriers must be either grade 304 for use in non-corrosive environments or grade 316 for use in corrosive environments. Our finishes include satin, brushed and polished.
Aluminium barriers must be designed in accordance with AS/NZS 1664.1 Aluminium structures or tested to comply with AS/NZS 1170.0. Aluminium can have either an anodised or a powder-coated finish.